I work online with people all over the world. You can choose Skype, WhatsApp, FaceTime, Telegram or telephone as a form of communication. ( Booked via the contact form )
Hours booked must be canceled 24 hours in advance.
My goal is to guide you so that you get the glow, inspiracy and clarity you need to move on in your life, privately or/and professionally. You will experience useful and effective techniques that contribute to a stable and positive change and growth. My intuitive abilities can help you put things in perspective, take a different perspective, and understand context you haven't seen before. It will also help you open up to your own intuition and your inner knowledge. When we have good contact with ourselves and what we want, the energy of the body also gets a good flow and restores the balance you have worked for.
Themes can be:
Career choice
Performance requirements
Occupational requirements
Burnout
Disease
Grief processes
Major upheavals in life
Relationships, private and professional – conflicts, triggers
Roles in your professional or personal life
Find back to your resources, your enthusiasm and your dedication
Stress management
Becoming a better leader/ how to guide other / hiring processes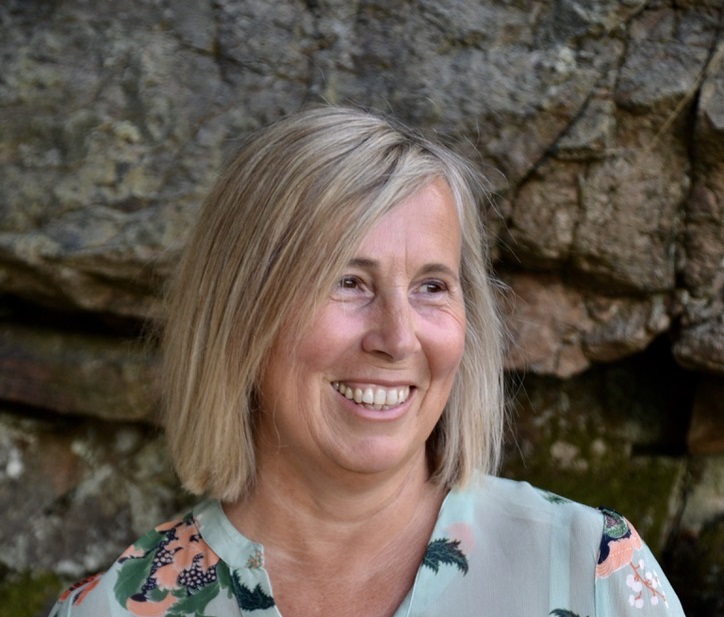 Something for you as a manager?
As a leader, you play a central role in creating a good and safe environment in your team.
Good relationships contribute to well-being, less sick leave, good communication, increased work capacity and loyalty.
Seeing the individual and their resource will increase the dedication, creativity and creativity of your employees.
Develop your leadership style, visions and create the environments that make your employees flourish.
Become a confident leader who adopts his unique managerial talents.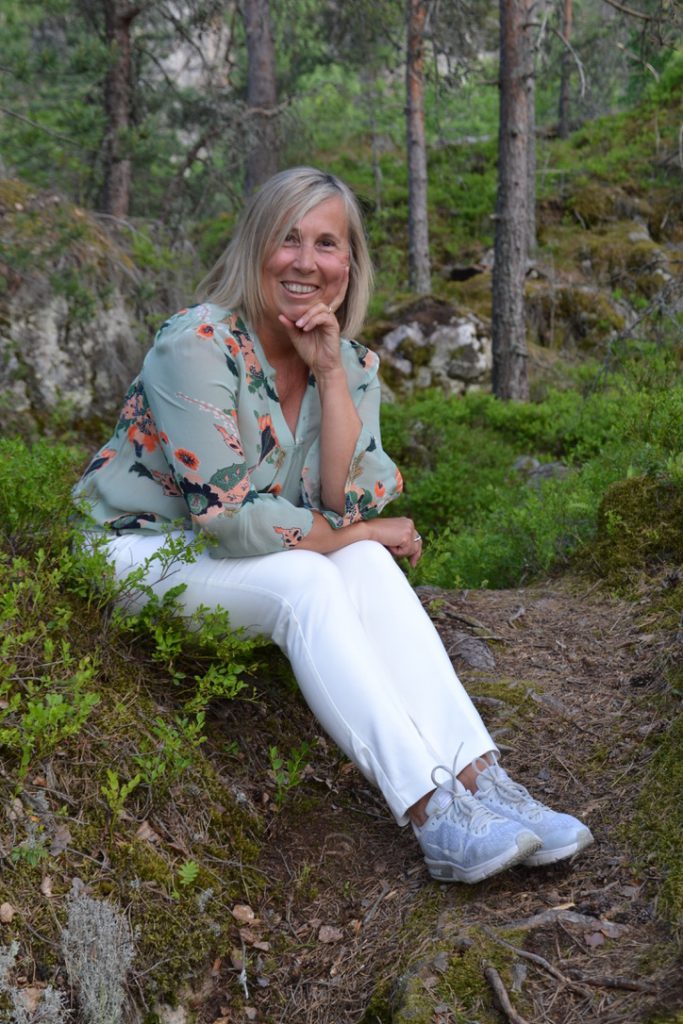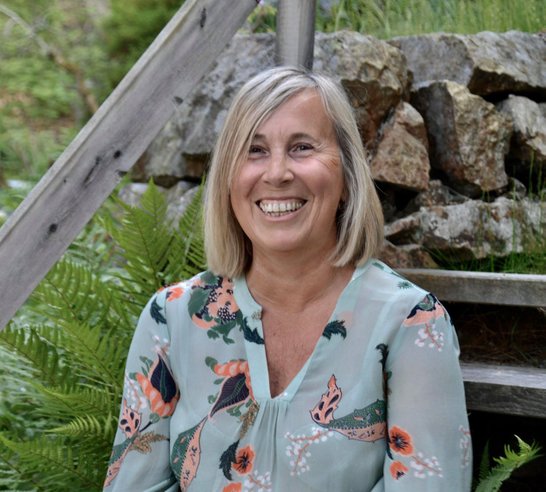 How different we humans are and how we relate to our thoughts and feelings have always fascinated me. When I work with my clients, it is therefore not so important what I think and mean, but what the individual has faith in. Everyone has the answers in them. I consider myself a tool that helps bring these answers to light. I also have extensive experience working with children and adolescents.
I channel your personal meditation. Channeling means that I meditate and connect to your energy field. That way the words I will use in the meditation come and I follow my intuition. You will then be sent an audio file with my voice in 15-20 minutes. The audio file will not contain music, but you can choose the music you like to have in the background. You will also receive a small instruction manual since I will also test how often and for how long you should use the meditation. Let me know if there is something special you want me to focus on, then I will take it into my meditation when I channel your meditation. I get very good feedback on the meditations. Maybe you also want to try?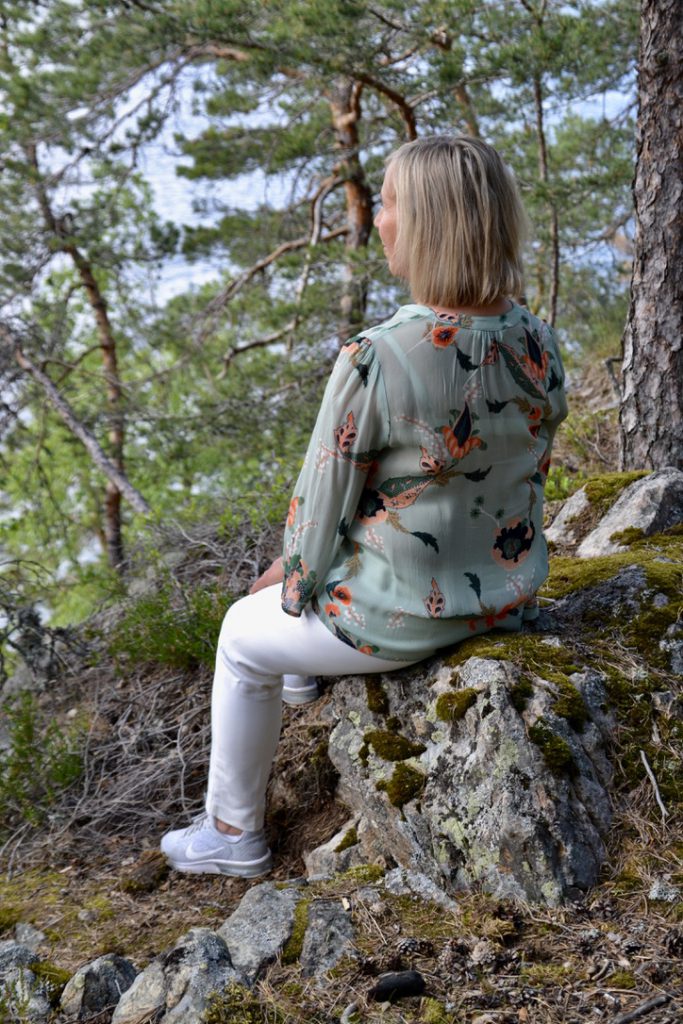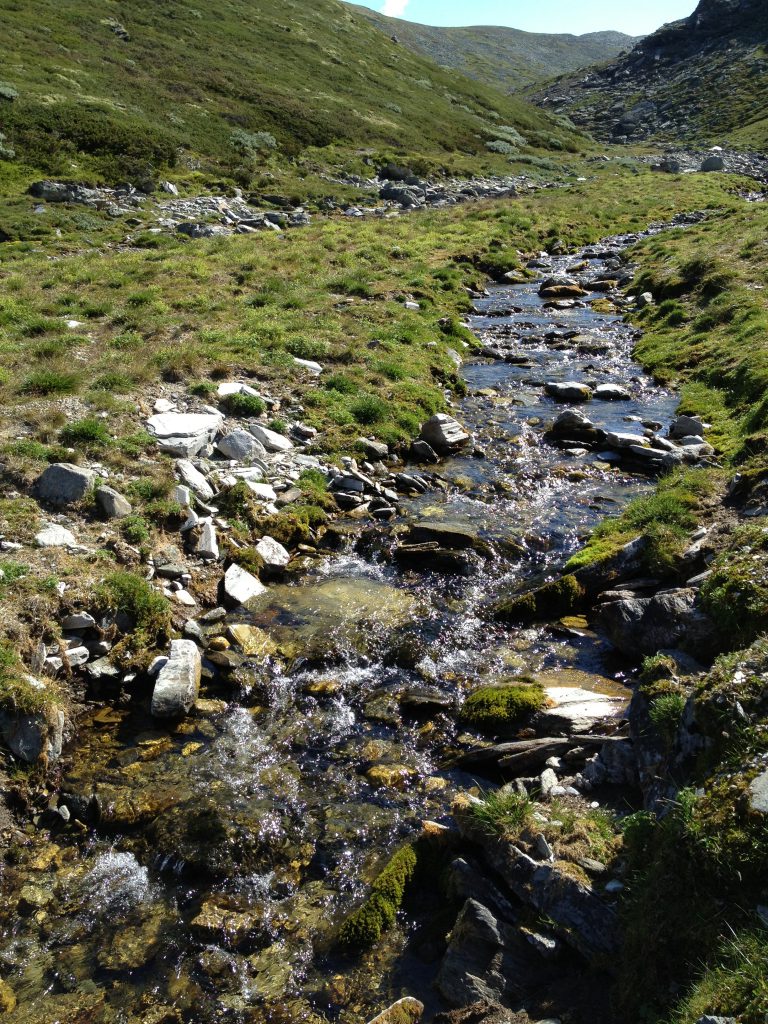 Are you interested in discovering more of who you are? Do you want to get some personal exercises and guidance? Feel free to book an hour and come with your questions. I am happy to help you further in your spiritual development.
I often have clients who come to me with various ailments, symptoms and diagnoses. I do not care what label the doctors have put on the ailments, but work to redeem the underlying causes. Causes that may be far behind. They can be genetic; they may be related to past experiences and traumas; they may have to do with emotional blockages that need to be resolved. Sometimes it is important that we understand the connections in order to develop more into who we are; sometimes it helps to work only on the energetic plane without us having to understand so much. In my experience, the body has everything in it to be able to repair itself. When the life energies flow freely, it is possible that the body releases symptoms. The body is always your friend; it wants you well and shows you the way. Energy work has clearly shown me that anything is possible; nevertheless, I have to say that it should not replace important medical treatment.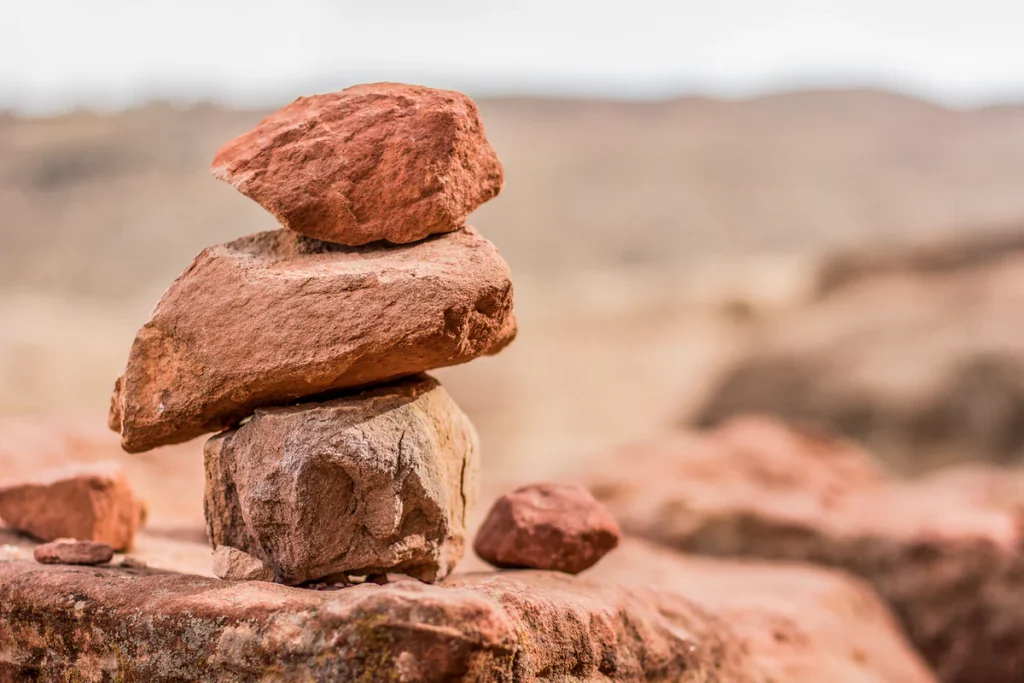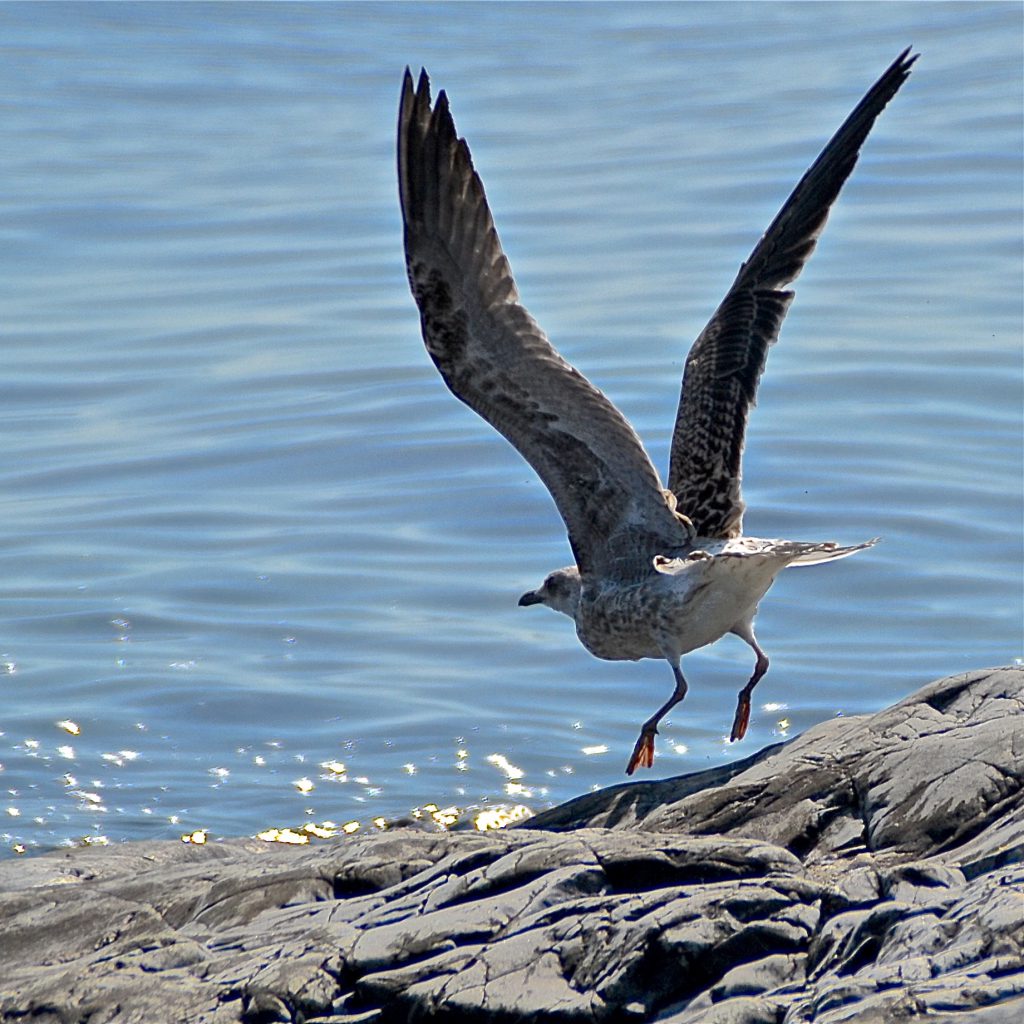 A membership gives you access to exercises and meditations that I post once a week. You will feel a continuous follow-up even if you do not take individual hours. The exercises and meditations will help you reduce stress, find balance and energy, resolve blockages and raise awareness
Membership is not currently available,
check back at a later date
"I highly recommend Beate Buchner for here wonderful work. In the field drawn to Beate as conventional therapies didn't seem to hit the spot.
She has helped me with my mind, body and soul. To connect to parts of myself that have needed to be heard/felt/seen on a much deeper level.
Beate is a warm, loving soul.
There's an instant trust & connection with her, and a deep feeling of wholeness and alignment after each session."
"I have been treated by Beate, among other things, for my fear of flying. She was sitting on a chair, and I stood in front of her and answered some questions. It was a pleasant experience, and Beate is safe and calm. When I was about to fly the following week, the fear of flying was gone like dew for the sun. I was surprised and very happy that the fear was gone. One treatment had solved the problem.
I also bought me a meditation personally. It came with instructions for me to make the most of it. twice a week (at least) for 5 weeks it sounded. It helped me see my intrinsic value. It was beautiful, and I still enjoy it."
"Being with you, Beate, feels like balm for your soul, body and mind. It's so good not to explain or answer questions. What is the challenge is she "reads" on her body, and help is never far away. How it works, I do not fully understand, but after finishing treatment I always feel light and happy. You're good as gold and have helped both me and my kids. Thank you very much"
"Beate has given me good, loving and useful lifts in the conversations. She has helped me on my way to creating change, change and the future I envision and want. She put me on the "track" of what I really have in me and has helped me "roll up my sleeves" when I've locked myself a little bit and lost myself in everyday life. It's good to get help for raising awareness, so I can better take care of myself."
"I've taken a few hours at Beate's once and for all. She's trusting and comfortable. Whatever the topic, I'll get in balance faster after class.
The hour quickly gives good energy and she clearly raises awareness of my work, which is valuable tool for me in the aftermath It is always a wonderful refill for the soul !"
"Beate has taught me to have confidence and faith in the best for me in the present and future. Beate, with his professional skill and outstanding abilities, has healed me perfectly well for trigeminal neuralgia. She has also given me tools to find balance and well-being and keep me healthy. I'm hugely grateful to have met Beate, because she helped me when I needed it most, and she's given me something I didn't know about, which has helped me have a very good life."
"Beate ist sozusagen unsere "Familienärztin", unser Coach, Therapeut... Nie sind wir vergeblich mit einem Anliegen zu ihr gekommen.
Immer hilft sie weiter mit wachem Bewusstsein, allumfasender Aufmerksamkeit, Behutsamkeit und lichtem Humor!
Sie hat unser volles Vertrauen, weil sie selbst Vertrauen schenkt."
"The body says " is a term that most people can relate to.
I believe that the body stores events and experiences in life, and that it mirrors our condition at all times. When Beate "listens" to my body, I think the response must be immediate and honest. Then we are, in my view, at the core of the problem without unnecessary detours. There are often unexpected and surprising "answers", and both crying and laughter may be the outcome, but I am willing to stand in to find out what it takes.
An hour at Beate Buchner, I would therefore highly recommend. She meets you with her gentle and warm nature and the premises provide experience of calm and coolness. Try for yourself."
"Dear Beate. It has been an honour to work with you and I'm very grateful for your guidance and open heart. Your holistic perspective on healing, working, releasing and integrating within several layers resonates with me a lot. Since my first session with you as a young teenager you've helped me with the awareness of how the layers are all connected; I trust you a lot and value how I, as the client, has also been an active part in the healing process as it has given me a strong sense of empowerment."
"Are you in any doubt about nogle things in that life, and do you see the seagull for answers there beyond what we can see with the blue eye? Then I can recommend Beate as a spiritual coach and coach. She is very virtuous to sit labour and brænder for that hjæljælp people further in their lives. I've been at Beate's for several times (both physically and via skype), and each time I've got a new perspective or answer to nogle things in my life, which I wouldn't have got at fx a general psychologist."